Selected Work
Therapy of the beaten kind

Response to a one word stimuli brief - I was tasked with researching the word 'Drum' to produce a publication based on my findings.
The ideas around drumbeat association with the human heartbeat led to this exploration of beat therapy. Embossed into the pages are certain musical score selections used in treating different health ailments, visualising certain rhythmical pace, pitch and tones.
Handbound - single sheet coptic stitch,
279mm x 204mm


A visual and tactile exploration into beat therapy.
Typography, Dance and Ritual

This publication is a written research inquiry, critically analysing the relationships of the sophisticated communication modes in both typography and dance.
The layout is informed by the musical score measurements from the Neoclassical ballet 'Agon'. Additionally, the soon to be printed publication begins a discourse on the non-consecutive timeline both typography and dance have in relation to each other, evaluating ancient, classical, romantic and neoclassical periods both mediums share with each other.
Print TBC
Staple bound,
230mm x 310mm


A discourse on typographic and choreographic disciplines.
Speculative Posters

'You are encouraged to be wild with your ideas be experimental with your approach to materials, challenge the conventions of a poster to confront your assumptions about making posters, consider your public, consider how your poster is used, consider the context.'
This brief required a performance poster that engaged with the audience in a way that again is not typical of the ordinary poster that just conforms the audience to the act of 'looking'.
Using the exhibition information for Christo's upcoming 2020 show I was tasked with challenging the poster format using the artist's working practice of wrapping a form and placing information into various points of the material; encouraging the audience to engage differently, observing different focal points of information.
Machine embroidered calico fabric,
500mm x 500mm x 1950mm
Renegotiation of the paper poster format using Christo's exploration of form.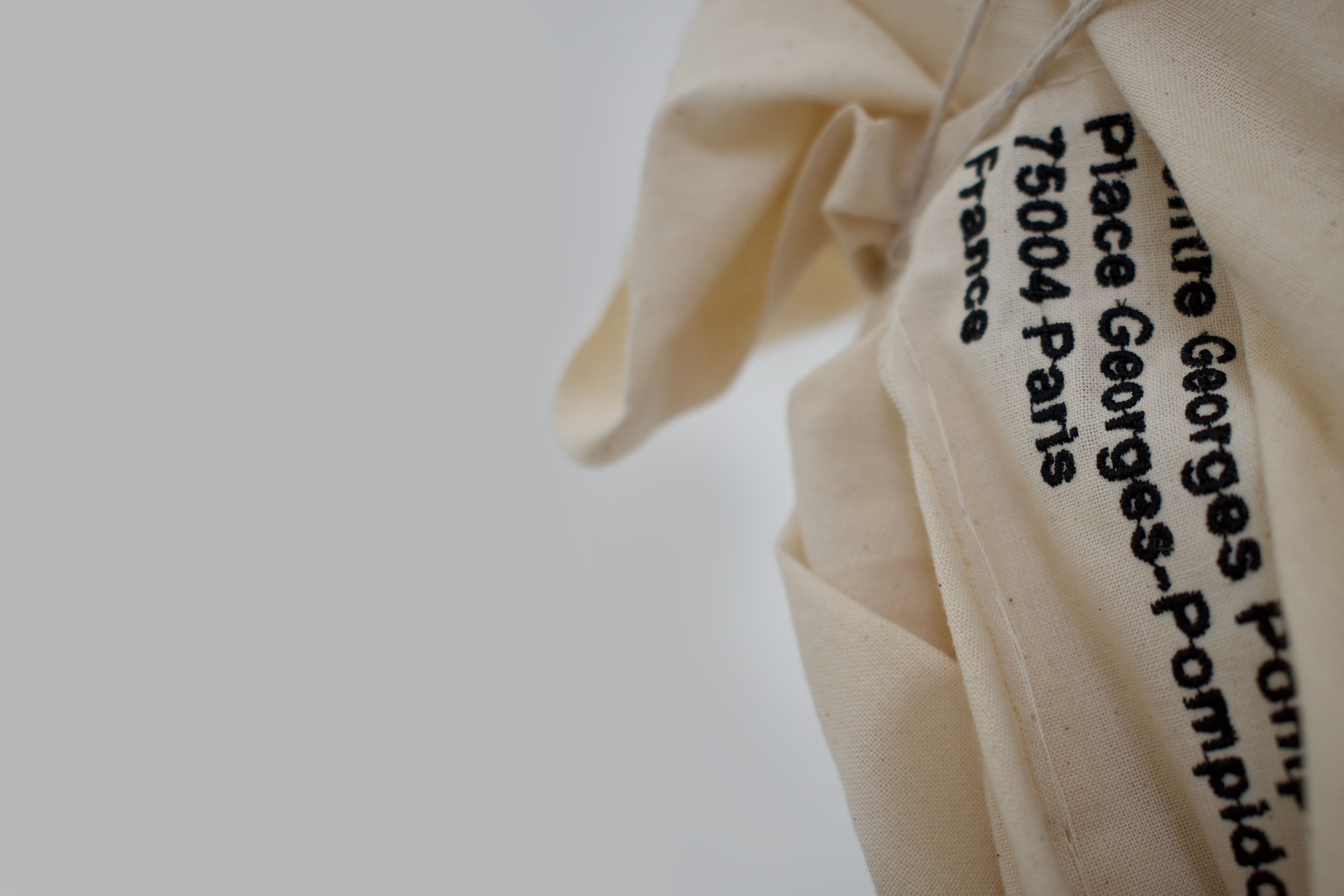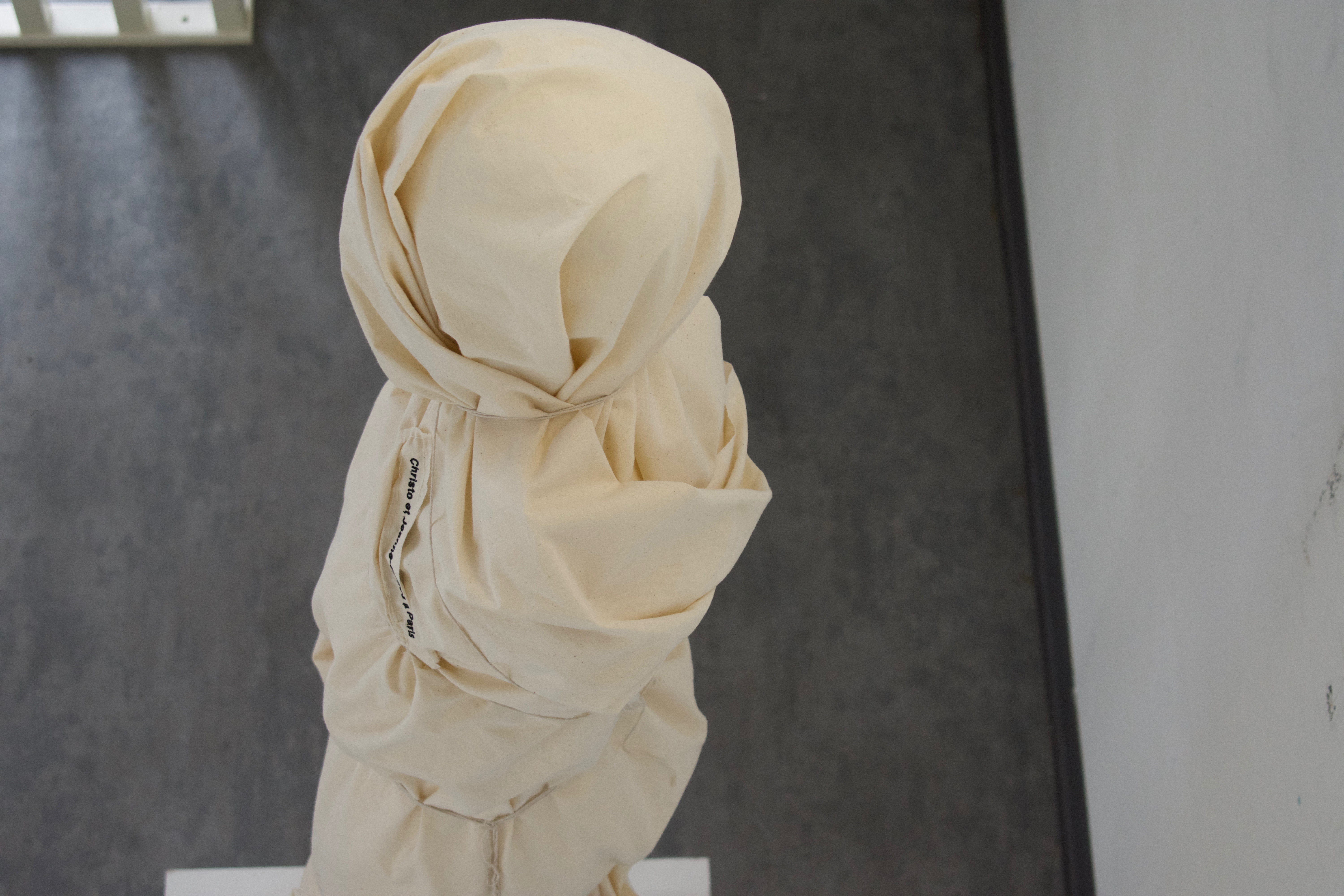 Make. Do. Make Do.

In its 177-year-old history, Sheffield Institute of Arts has never experienced disruption on the scale of the COVID-19 Pandemic. Adaptability and resilience of the students has been carried down from past generations of students. From those effected by the WW2 bombings on the school to the current students completing degrees in the 2020 pandemic, nothing has and will stop us - never.
This visual identity celebrates the students amazing response, having to make work without our treasured facilities in the beloved HPO building, making do with limited resources.
This degree show pitch is our testament to all the students having to make and make do.
Sheffield Institute of Art - Degree Show Identity Pitch.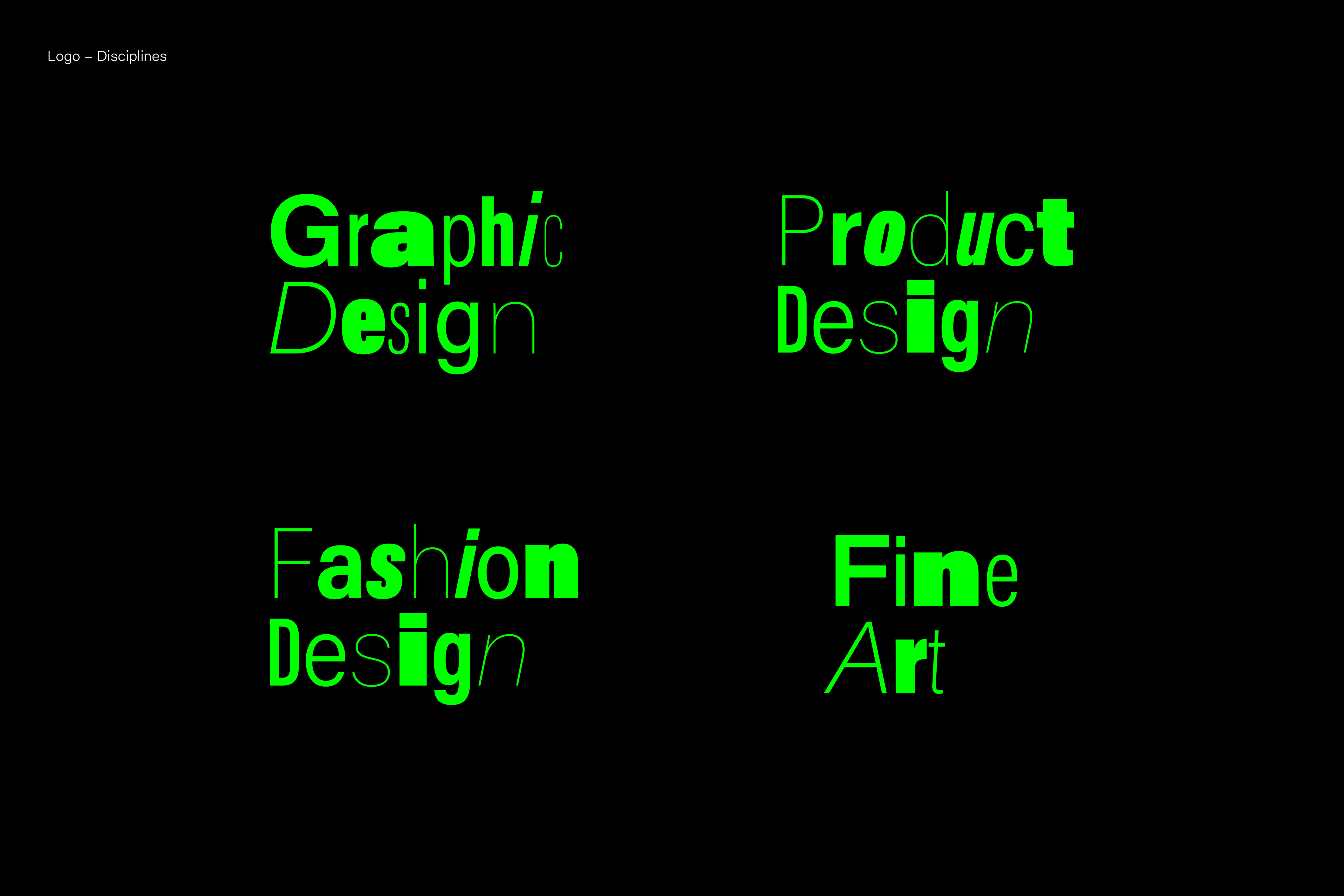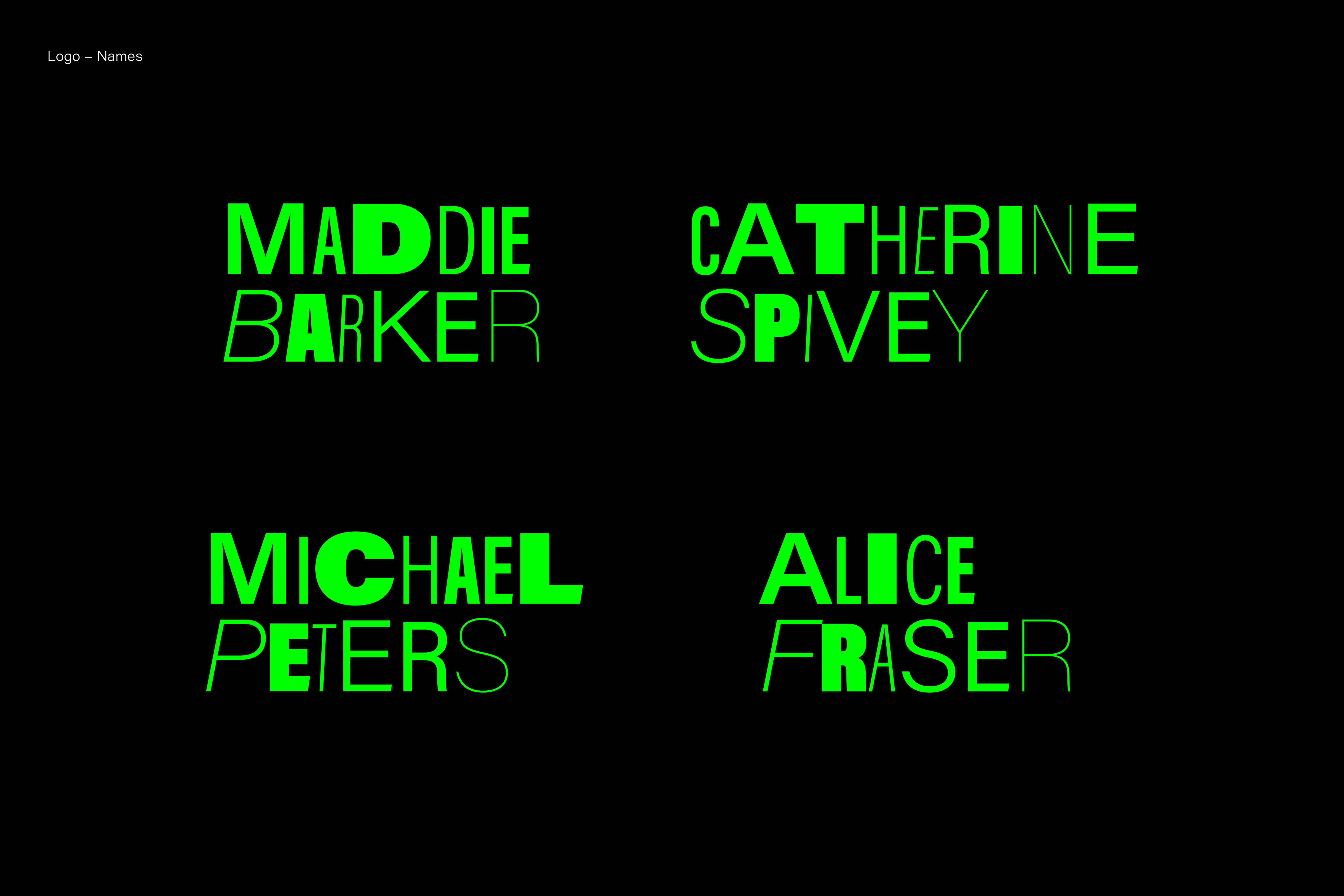 Typographic Billboard

This project was a response process towards the notion that typography can capture the essence of a person, their characteristics, values and beliefs. Through a series of discussions with other collaborators on the project, we asked ourselves what typeface we might be on this particular day.
However we are constantly changing as people, we concluded that this is a subjective and ever-changing identity. Eventually, the typeface will inevitably change from day to day as we change, and thus the resulting billboard is only a moment in time of the typographic choices made on that one day.
A response to Klasse Brandt at MCAD
3570mm x 1750mm
What if you attempted to capture the essence of a person through a typeface?